Welcome to the Simsbury 1820 House
A Beautiful Country Inn
Listed on the National Register of Historic Places, the graciously restored Simsbury 1820 House is an elegant country inn in Connecticut that offers modern amenities and personalized service in a period setting. With our colonial architecture, tranquil gardens, antique charm and wraparound porch with rustic wood floors, we are indeed the quintessential New England country inn.
In addition to 32 individually designed and decorated guestrooms and suites, guests enjoy a complimentary breakfast by the fireplace in the 1820 House Parlor use of the pools and health club at our nearby sister properties, The Simsbury Inn and Avon Old Farms Hotel.
Enjoy an incredible 3D view of the Soma Grille located inside of the Simsbury 1820 House.
Slideshow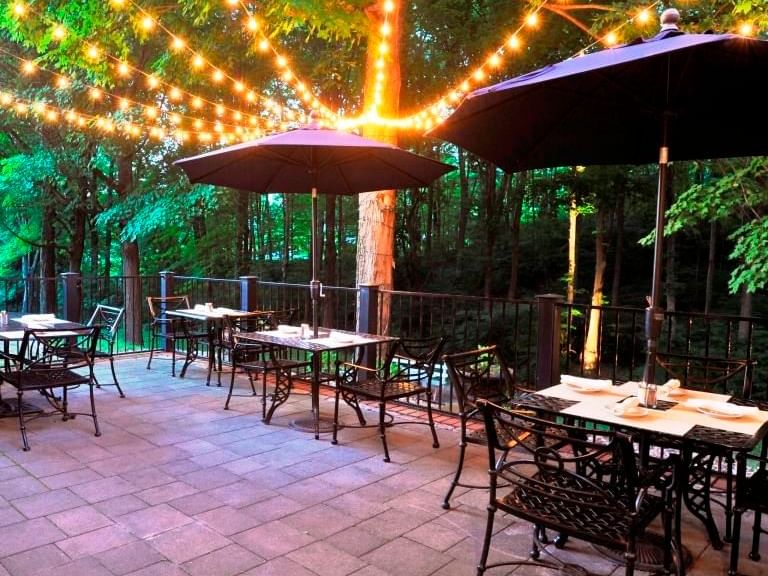 Gift Cards
Purchase a Classic Gift Card from our front desk for that unique gift.
Available year round, simply call any of our hotels to give the gift of experience today!
Soma Grille
We invite you and your guests to enjoy mouth-watering cuisines and service excellence in a historic and charming 19th-century setting in Simsbury, Connecticut.
Local Attractions
Overlooking the Farmington Valley, the Simsbury 1820 House is the perfect year-round retreat from which to explore the region's rich history, beautiful scenery, and outdoor activities such as fly fishing, canoeing, kayaking, and tubing as well as skiing in the winter.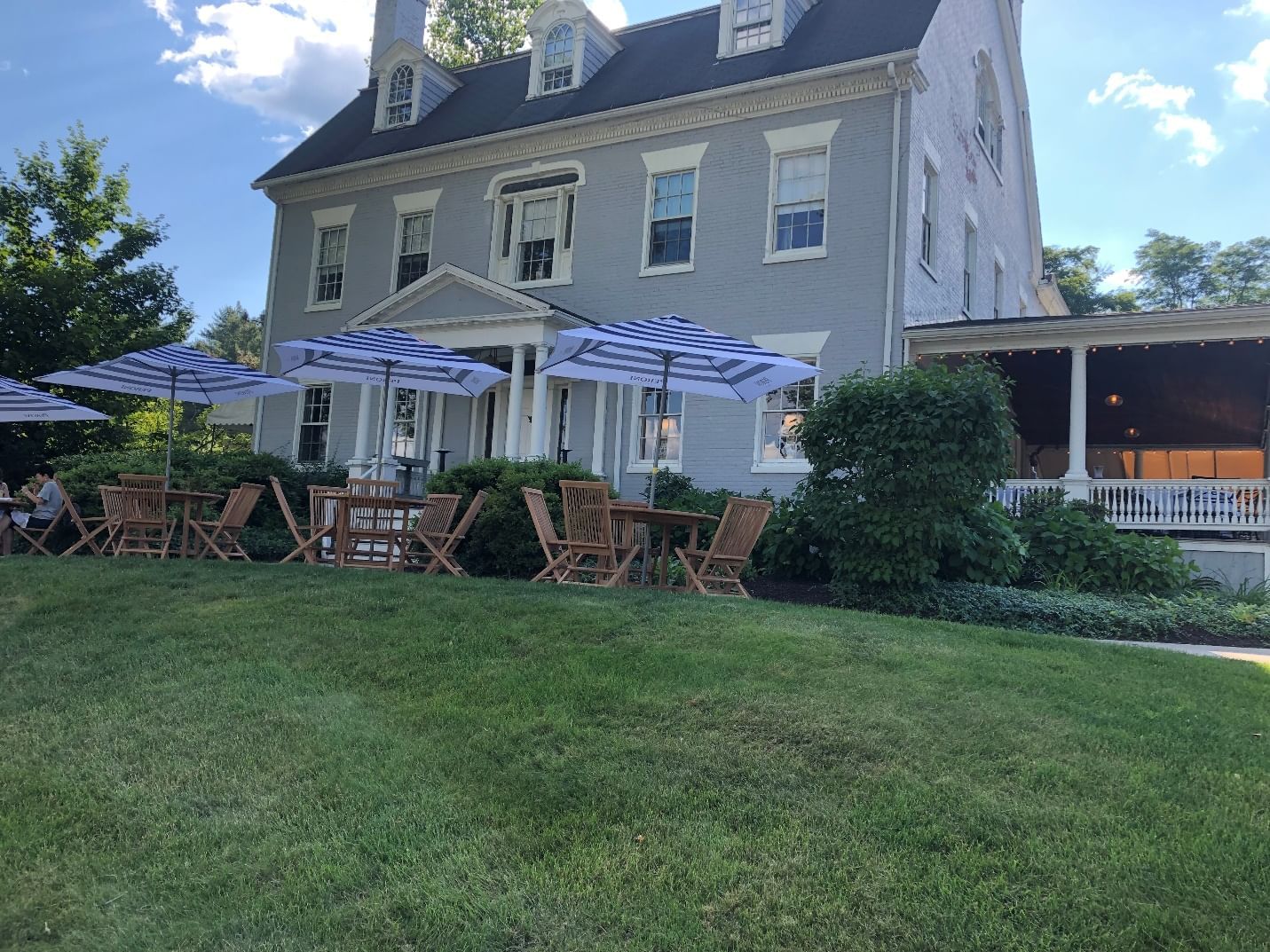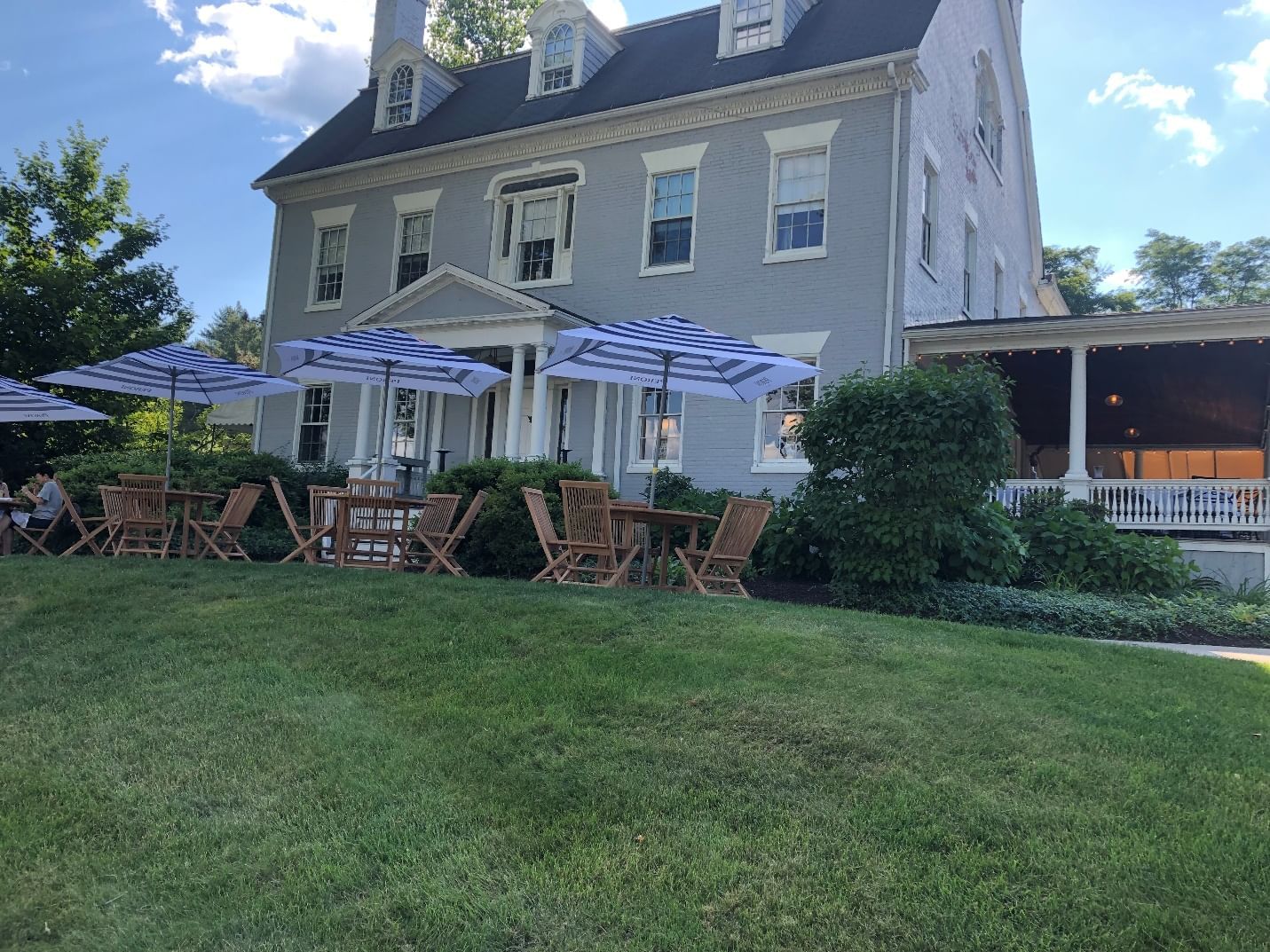 Beautiful Views
Modern touches in a historic setting. Guests of The Simsbury 1820 House can enjoy our free expanded continental breakfast in the 1820 House Parlor Room or outside on the Veranda.